CONTRACTING SERVICES OF MICHIGAN
For over 25 years, delivering on-time quality industrial, commercial and institutional building construction projects.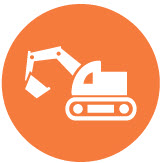 Providing the skill and attention to detail for every project's situation.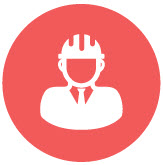 Delivering quality industrial building services in a safe environment.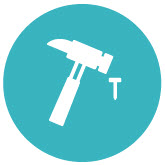 No matter if it's a remodel or fresh build, we deliver satisfaction.
Eco Friendly Construction
At Contracting Services of Michigan, we are fully versed in the new green building techniques. Let us build your new green building project.
The Newest Technology
We embrace the use of the newest technologies in order to add to the quality and speed of our projects.
High Quality Construction Management
We know the importance of having a strong and positive influence with our customers, this allows them the confidence to let us run with the necessary thought process needed to solve a defined problem. Our entire culture is directed toward pushing the limits of the service and reliability, with almost real time responsiveness and communication.
No Project Too Big Or Too Small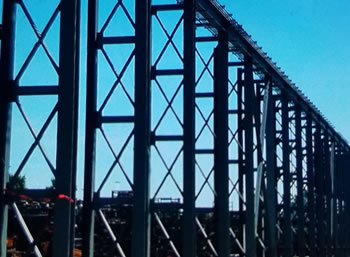 When our customer needed a new crane bay constructed, size didn't matter.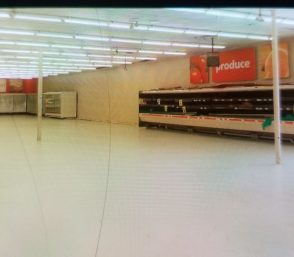 This project was a remodel and replacement of the flooring in an existing building.
We've Been Building For Over 25 years
With over 25 years in construction, Contracting Services of Michigan has built a solid base of experience that is constantly expanding with each job it completes. By watching my father work as a young boy, who only allowed me to hand him and the others tools, to running the business after college, our company has built it's reputation on each successfully completed project. We have constructed all types of concrete projects in the early years to present day industrial additions, retrofits and all types of commercial tenants spaces as we have diversified our services.
I had a very positive experience working with Pete and Contracting Services of Michigan this year. I hired Pete to provide General Contracting services to a facility upgrade project at our site in Troy, MI. For the entire 8-month duration of the project, Pete was on-site and fully engaged as a member of our project team, and went above and beyond to help us meet our deadline. If I asked Pete to take on a task, I knew it would get done. His numerous local connections enabled us to acquire multiple bids for project tasks and stay on budget. He worked extremely well with other external contractors on-site, and our internal project team enjoyed working with him and would be eager to do so again. Pete took time to coordinate work efforts to make sure contractors were aware of the other activities going on, and to optimize efficiency when contractors had sequential tasks. In addition to being a team player, Pete maintains a positive attitude, which our project team greatly appreciated. I would highly recommend Pete and Contracting Services of Michigan for your general contracting needs.
Having professional experience with construction projects and construction workers, Pete Fiorino stands far above the norm in terms of versatility and reliability. His attention to detail crosses over any project he takes on including volunteer work into help a friend or neighbor. Pete is most certainly considered a "Jack of all trades," as he displays competencies in all areas of construction that is complimented by his willingness to learn and hone his skills. Pete consistently demonstrates accountability through reasonable estimates and the close-out of projects on-time and under budget. His approachable, friendly demeanor enable him to effectively communicate with sub-contractors and clients.
I have had the pleasure of working with Pete and Contracting Services of Michigan on three separate $1MM+ projects as well as countless smaller projects at many of our locations. Pete provided General Contracting and Construction Superintendent Services for our company's projects. Pete is a consistently dependable and integral part of our large project teams. He is not afraid to "go the extra mile" to ensure our projects are completed on time and on budget. Not only does Pete maintain excellent contacts and subcontractors in Michigan, he also has many local contacts in the greater Northwest Ohio market and specifically in Toledo, OH. He has expertise in both Michigan and Ohio state statutes, and he is an expert at navigating local municipality building codes and regulations. Please do not hesitate to contact me for a reference for Contracting Services of Michigan – I highly recommend Pete for any of your construction project needs.