CONTRACTING SERVICES OF MICHIGAN
For over 30 years, delivering on-time quality industrial, commercial and institutional building construction projects.
Eco Friendly Construction
At Contracting Services of Michigan, we are fully versed in the new green building techniques. Let us build your new green building project.
The Newest Technology
We embrace the use of the newest technologies in order to add to the quality and speed of our projects.
High Quality Construction Management
We know the importance of having a strong and positive influence with our customers, this allows them the confidence to let us run with the necessary thought process needed to solve a defined problem. Our entire culture is directed toward pushing the limits of the service and reliability, with almost real time responsiveness and communication.
No Project Too Big Or Too Small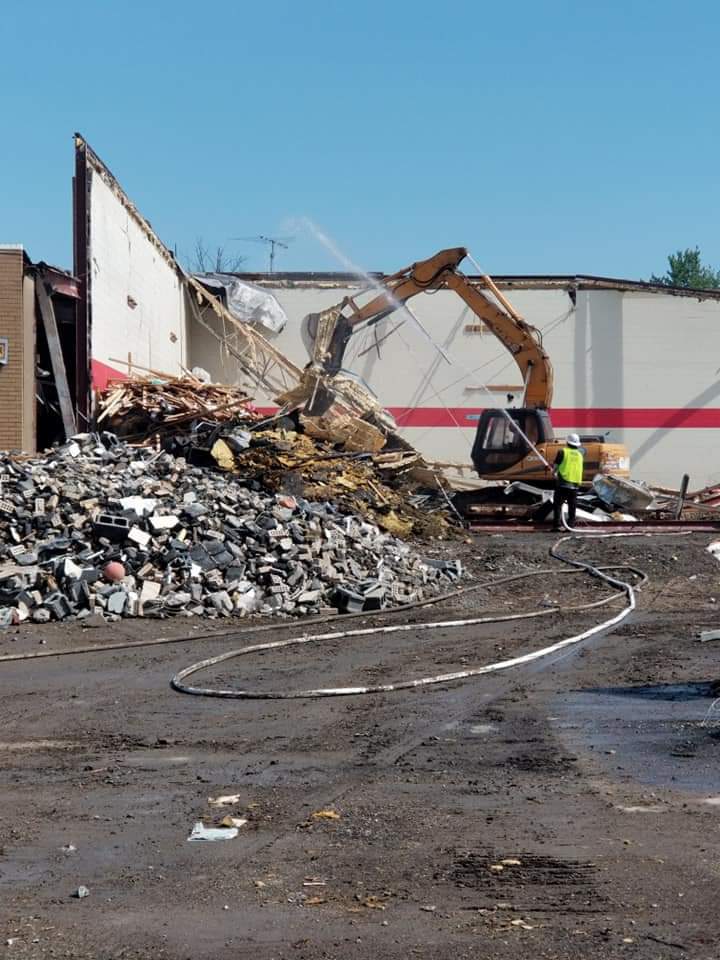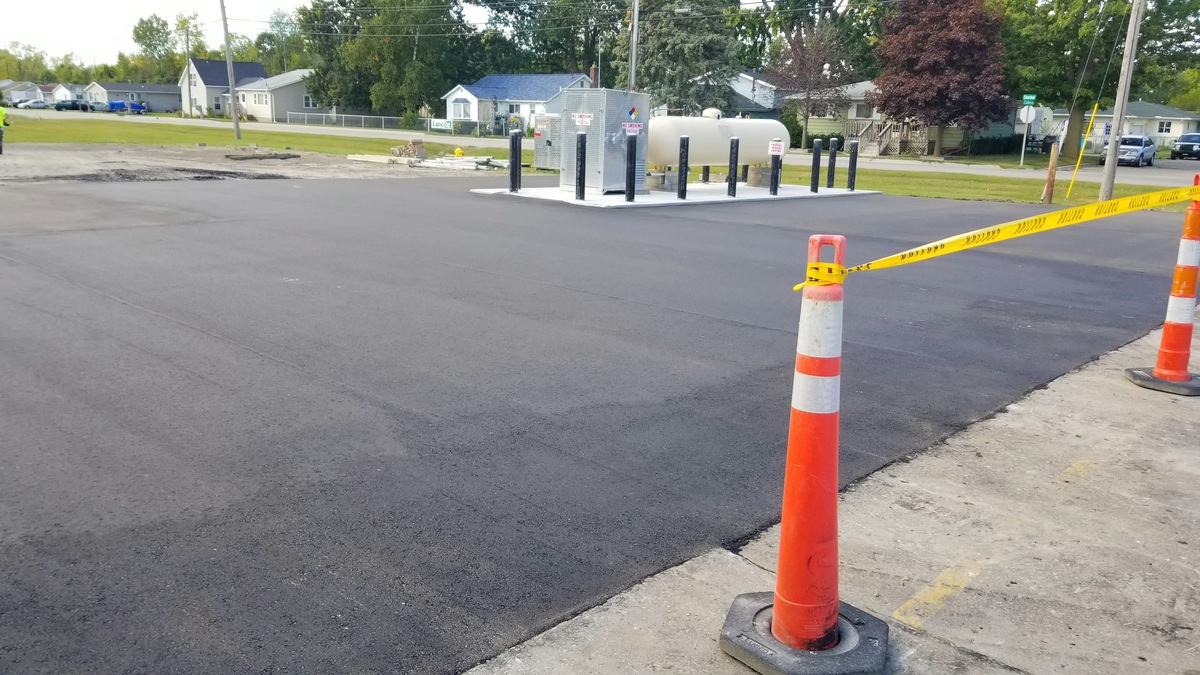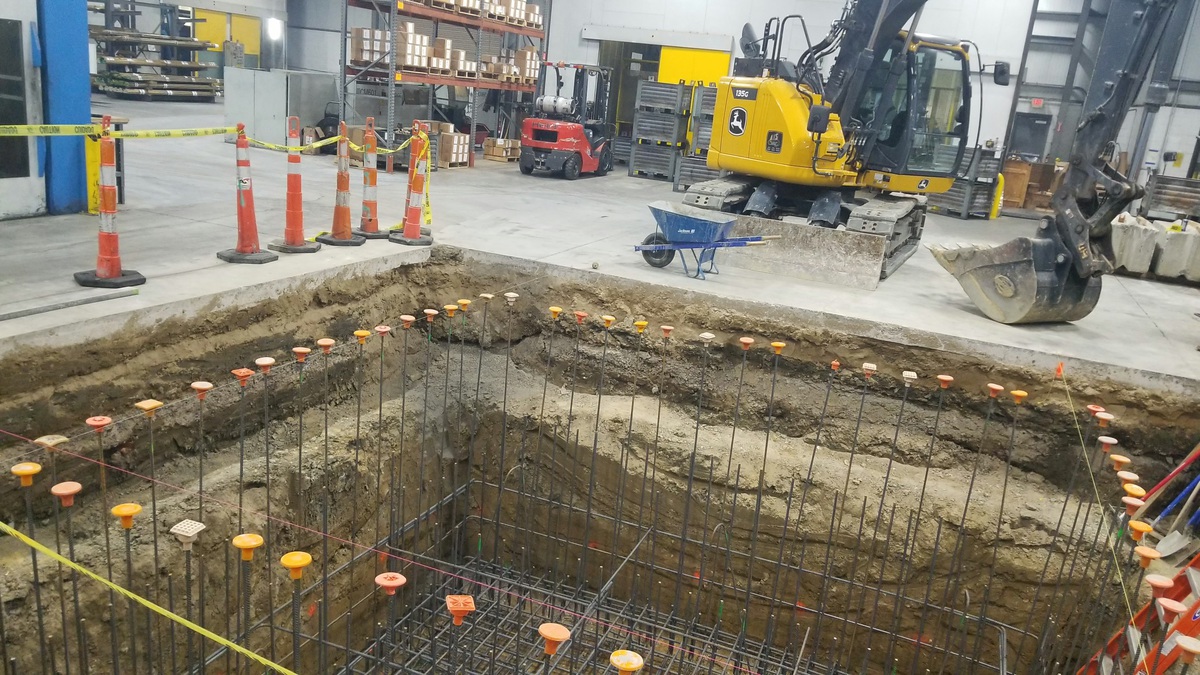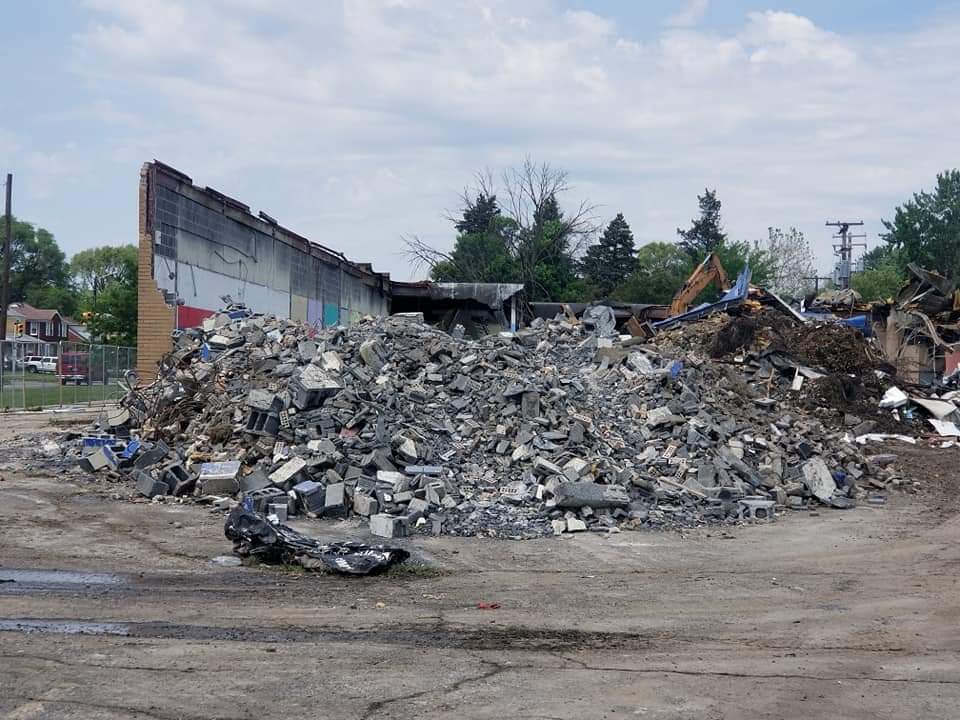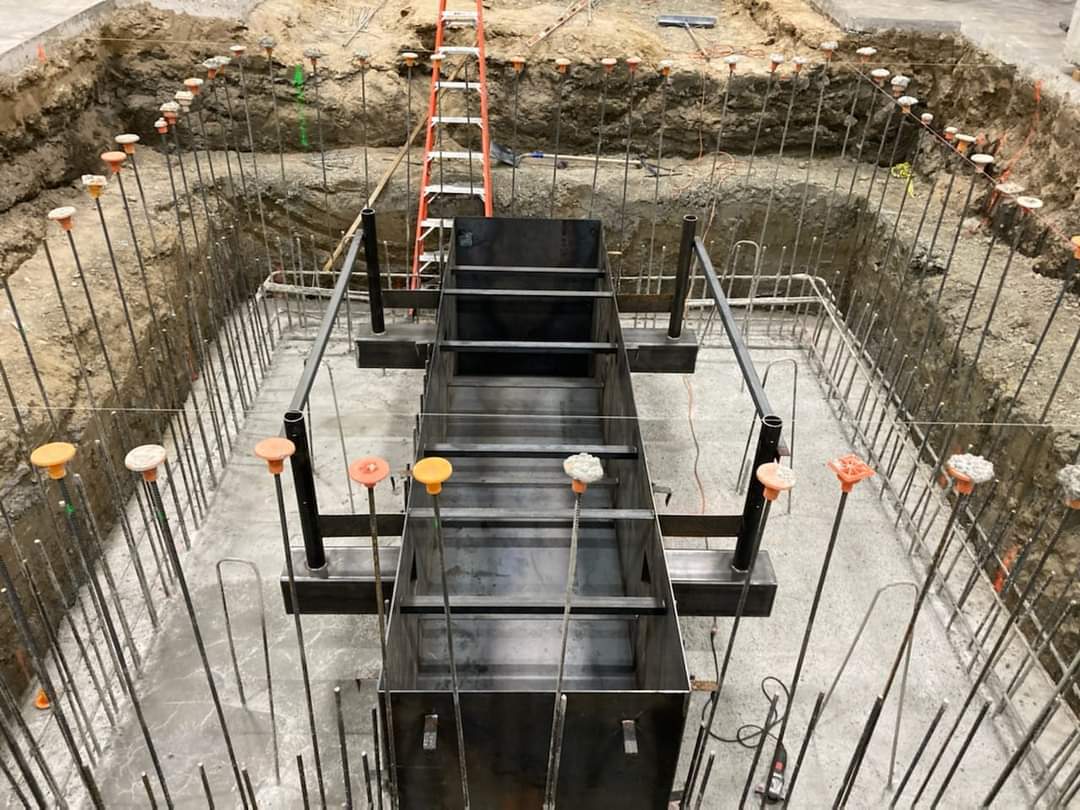 We've Been Building For Over 30 years
With over 30 years in construction, Contracting Services of Michigan has built a solid base of experience that is constantly expanding with each job it completes. By watching my father work as a young boy, who only allowed me to hand him and the others tools, to running the business after college, our company has built it's reputation on each successfully completed project. We have constructed all types of concrete projects in the early years to present day industrial additions, retrofits and all types of commercial tenants spaces as we have diversified our services.